Description
6 suit hangers in ash wood for jacket, suit and pants
Walnut color (lighter color than the other hangers in the Chic collection)
Hook color gun barrel mat
Flocked non-slip bar dark brown
Width: 45 cm
Shoulder width: 5.5 cm
Dimension of the bar: 36,5 cm
Hook diameter 5 mm, height 8.5 cm
Box of 6 luxury hangers
Ideal for jackets, coats, pants and suits
Care: dust off with a soft, dry cloth
Delivered in a white gift box with logo. Each hanger is individually wrapped in a protective cover.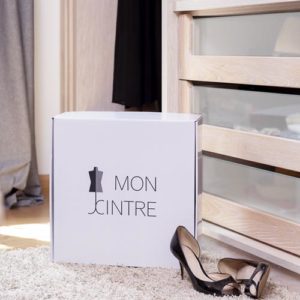 1 meter of wardrobe = 11 hangers



*Non-contractual photos.
Note that the colors change from one screen to another, so it is possible that there is a variation between the screen and reality despite the care given to the quality of our photos.