Description
3-in-1 travel bag, in eco-friendly imitation leather (called vegan leather) and of superior quality and its luxury suit hanger:
an elegant and practical bag with its many spacious storage pockets
a cover to store a suit or other clothes flat and with their hanger
a separate compartment for storing a pair of shoes, with opening on the side of the bag

Colour: BROWN
Delivered with its hanger for jacket and suit, in ash wood, walnut color
Dimensions closed: 58 x 36 x 31 cm
Dimensions open: 58 x 114 x 110 cm
Weight : 2 kg
3 exterior pockets
4 inside pockets
High-quality, eco-friendly faux leather exterior (vegan leather)
Black microfiber interior
Metal parts in gunmetal colour
4 protective end caps under the bag to place it on the floor safety
Comes with a detachable shoulder strap
Place to slide the bag on the telescopic handle of a suitcase
Travel with your bag in cabin baggage (depending on the airlines and except Low Cost airline)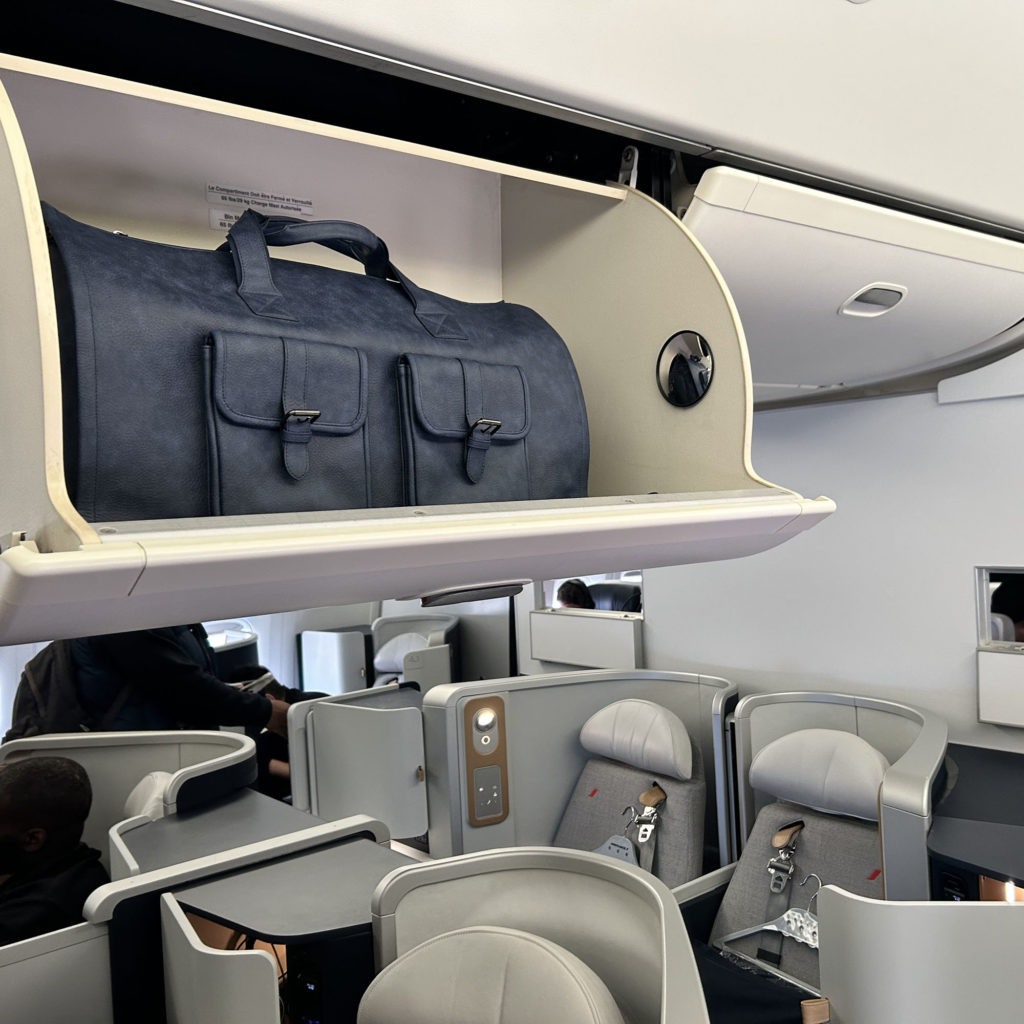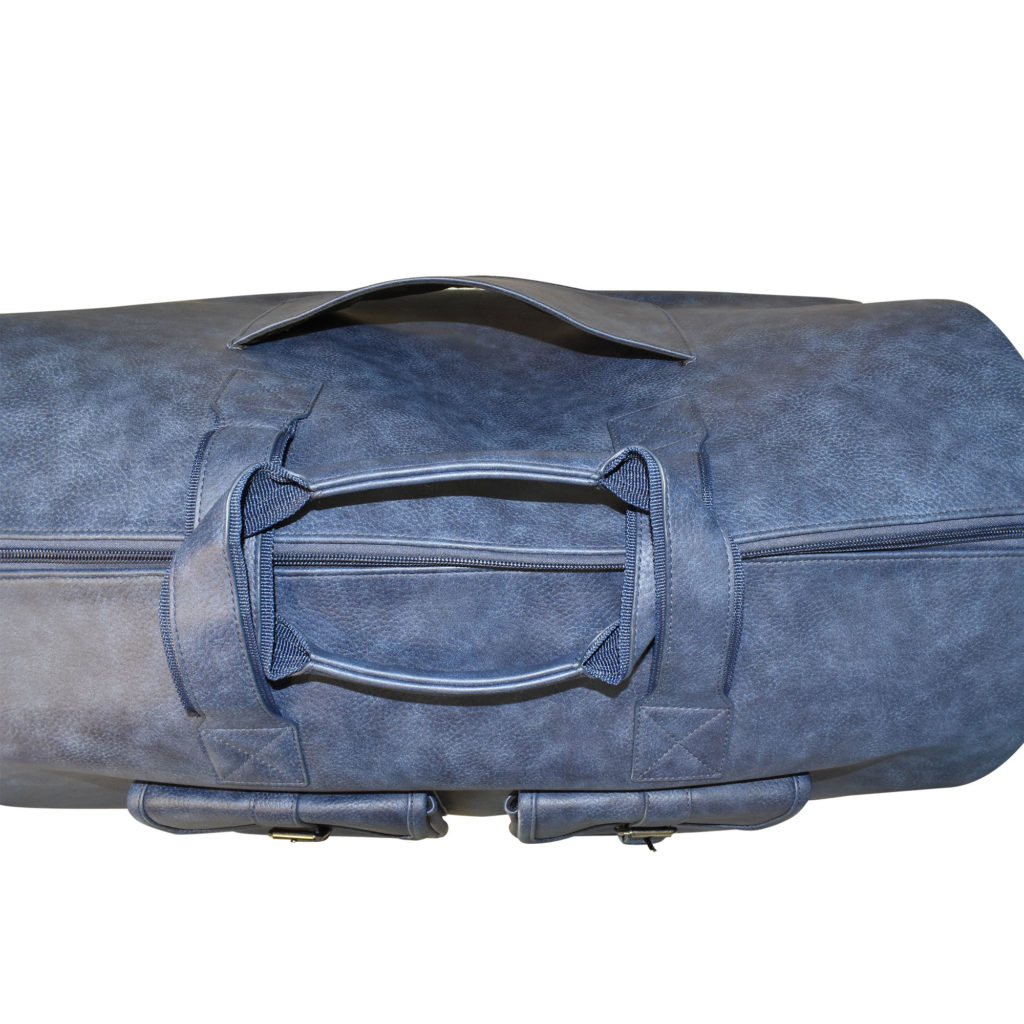 The Mon Cintre 3-in-1 travel bag is ideal for business men and women traveling for 1 or 2 days or for golfers returning to the office after a round of golf. You can store a suit, a jacket or a dress in it, without having to fold them, and leaving them on their hanger. The bag also consists of a large pocket to store your shoes and there will still be plenty of storage space for your toiletries and your other clothes and personal items.
Its large outer pockets, with magnetic closure, will allow you easy access to small items necessary for travel.
Your travel bag comes with its Mon Cintre cotton cover.